Welcome to the Australasian Blog hop for our Paper Feature - Sangria. If you have arrived from
Vandra's Virtual CTMH Craftroom
then you are in the right place. If you have arrived here by chance, then come and join the hop by following the link at the bottom of my post and continue hopping until you arrive back here.
Ever have one of those moments when you have to make a card quickly and you are not sure what to do? Well, I had one tonight. By the time you are reading this I will be on my way to a very exciting convention for Close to my Heart consultants in Brisbane. That meant I spent this week organising. Yesterday washing and today packing. Eeeek!!! What will I do for the blog hop!?
Luckily Sangria is just the most beautiful paper pack so the papers can do most of the talking. My son asked me to use this stamp set: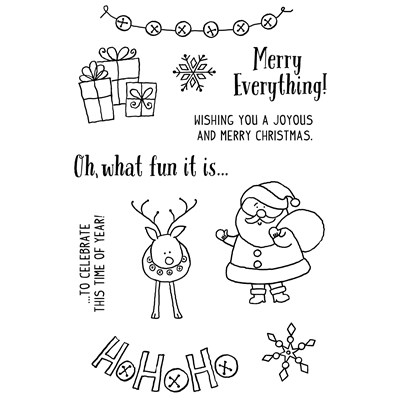 so I knew we were going for Christmas ... and then I thought... well what would I do if I was on the way to a party and had to quickly knock something together? Well, I'd use a complement pack of course!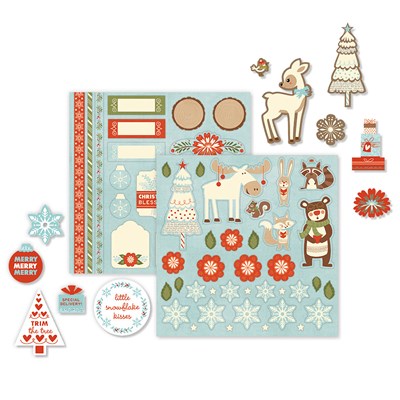 So here we are: 15 mins of work:
Ok, so it's not the most amazing card but I think its pretty neat and it's certainly pretty good for 15 mins. Now... I'm off to my convention so you best check out
Mez's Craft Room
to see what she has come up with.